It won't take "Decades" to get hooked on The Dirty Clergy's new single (Premiere Play)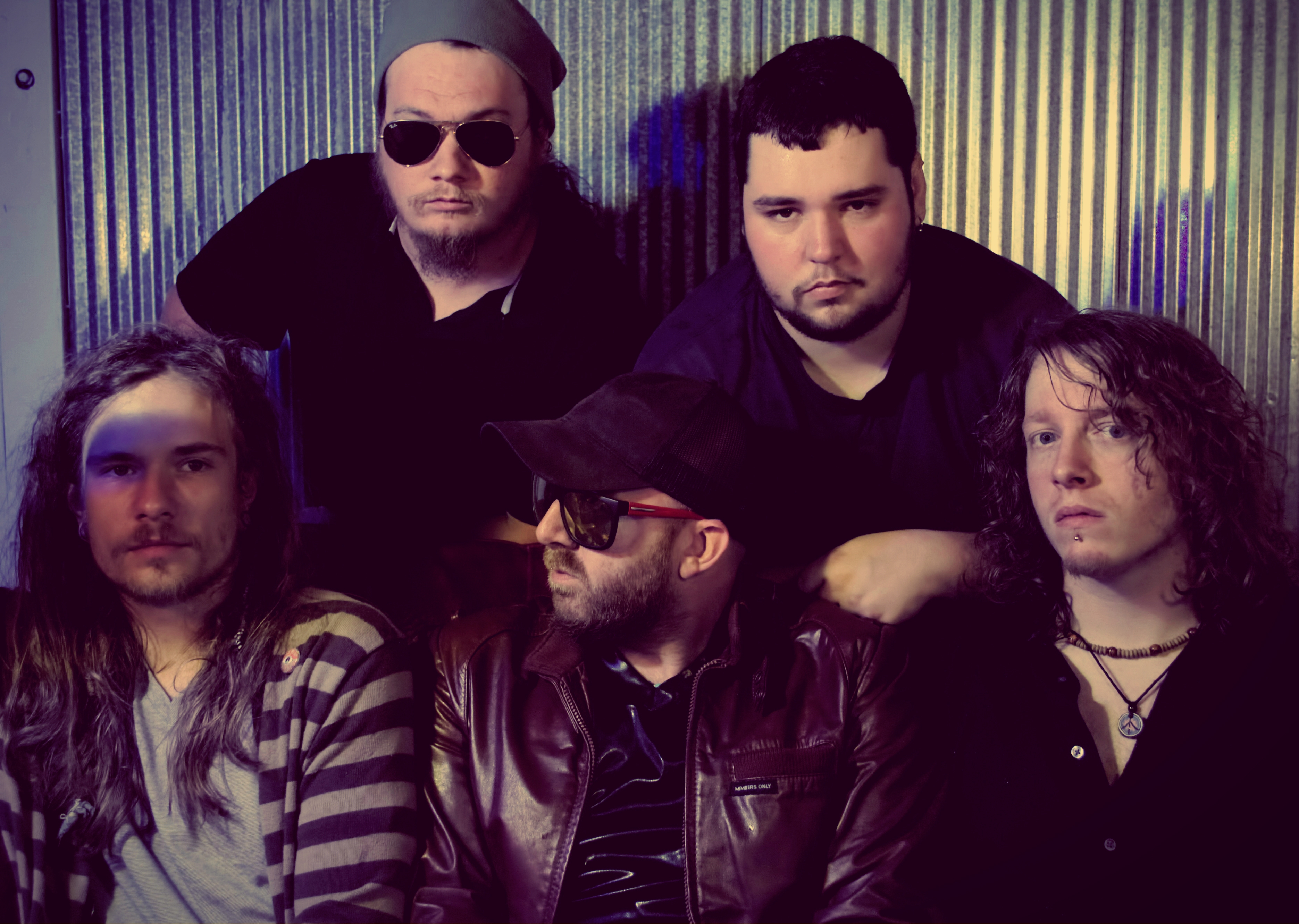 "The more things change, the more they stay the same." A rough translation of the French quote "Plus ça change, plus c'est la même chose," by Jean-Baptiste Alphonse Karr, it's funny how well this stance applies so often to new music that appears on the radar of the public at large. The humor comes mostly from the fact that true, extreme change is virtually extinct in music nowadays. Rather, the feeling of novelty peers out from a cover of renewed interest and a changed backdrop of sonically contextual bookends.
The Dirty Clergy a five piece, garage pop / rock and roll band from Winfield, AL, are exercising a prime example of this kind of refreshing revival with "Decades," the newest single from their forthcoming album, Rattlesnake, due out 1 July 2016 via Happy Daze Records. Give a listen to the new song premiering below!
The Dirty Clergy is:
Brad White-vocals
Brian Manasco-guitar/keys
Joshua Pope-guitar,
Ky Carter-bass
Cody Moorehead-drums
Recent trends in band sound styles reflect a lot of vocal grandeur, head-turning electronic effects, and-or an excessively bombastic approach – whether channeled through literal gain levels or a song with too many parts to count. Dialing the structure of a song back to a more straightforward rock and roll foundation is hardly unheard of but what piques interest about "Decades" is that despite going for a more "classic" rock sound of musical eras past, the song doesn't impulsively trade variety and a layered instrumental structure for tired simplicity of arrangement. The song just adds in that diversity through a notable contrast of instruments with timbres that undeniably standout from one another, including prominent trumpet and glockenspiel parts that run the course of the track.
White's vocals are clear and ring out strongly, projecting just a touch of crooning inflection that calls back to The Dirty Clergy's sonic comfort zone of the 1950s and 1960s, without turning "Decades" into an instant and full on throwback-style track (Think production on Fitz & the Tantrums's first record,) once the lyrics kick in. Still, "Decades" isn't about to strip away the ease with which listeners can find themselves visualizing the carefree summertime scenes set over the even continuous, motor-like pulsing of its guitar lines.
Desert dust in the air,
You and I we were a pair,
watching stars shoot across the sky.
And the radio played those rock and roll tunes.
We would sing it at the top of our lungs.
Subtle nods to times of classic music making by way of audible static from searching a dial operated radio – serving as the opening of the track – boost this imagined setting further, giving "Decades" an extra experiential feel. It's likely to be heard at high volume on many a long highway drive over the coming months.
---
Pre-orders for Rattlesnake (out 1 July via Happy Daze Records) are available now through Bandcamp.
Keep up with The Dirty Clergy through their official website and these social media outlets:
Facebook
Twitter (@clergyrock)
SoundCloud
Bandcamp