Kirby Grip spends time reflecting on sufficiency with "Lunch Money"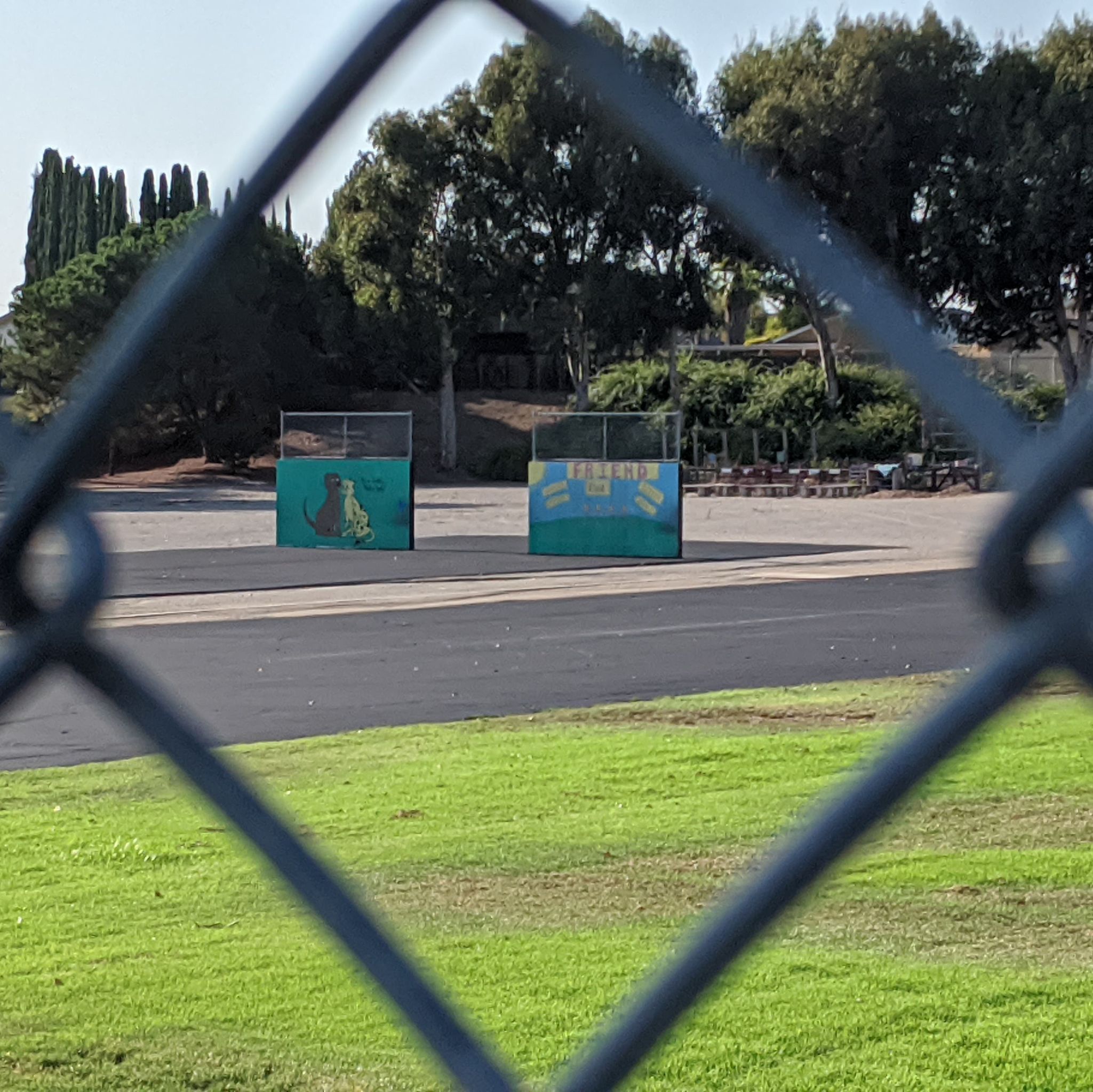 These days, there are plenty of reasons a person can end up feeling disappointed or, worse, disappointed in themselves. The sheer uncertainly built into every waking moment since the rise of the pandemic this year has left people from all walks of life reeling from multiple emotions at once. The constant deluge of all that mental energy can definitely take a toll on one's ability to do everything they might otherwise want or plan to do, without a mountain of stress and preoccupation constantly looming in the background.
When considering this broader scope of context, "Lunch Money," the latest single from Chicago, IL skate rockers, Kirby Grip suddenly sounds like just the song everyone dealing with this feeling of falling short, needs.
Kirby Grip is:
Joey Valdivia (Vocals, Guitar)
Kevin Tiongson (Guitar)
Ryan Nolen (Bass, vocals)
Alex Kociper (Drums)
One wouldn't necessarily think of a song centered around failing to complete an objective or not attain a certain outcome, would be a comforting piece of music capable of fostering solidarity among slews of listeners. Nevertheless, "Lunch Money" takes on a much degree of relatable value for all those who were perhaps hoping to have themselves, their passions, their work, or their families in a different place of progress or specific change than where they ended up over the course of this year. Kirby Grip's decision to play with a song about acknowledging a situational shortcoming without turning an aggressively depressed or self-depreciating mindset, is an interesting vantage point to write from.
I know there's more to love
But I keep standing still
No, I can't get above
And everything's so funny
I hope I have enough lunch money
– Lyrics from "Lunch Money"
The uptempo, melodically lighthearted, and instrumentally fortified nature of the song contrasts with "Lunch Money's" primarily disappointed and matter-of-fact lyrics, which point out a straightforward lack of achievement or completion. Seeing each reference of insufficiency capped by the metaphor of having enough for lunch money in grade school is a specific and yet endearingly clever way to tie together any number of incomplete situations that grown adult listeners – long able to afford their own lunches – may think of in their own lives upon hearing the song. Sonically, the aforementioned instrumental fortitude is a particularly notable quality against "Lunch Money's" narrative as well, not just for its neat and catchy melodies and harmonies, but for the fact that Kirby Grip gives the song a feeling of stability by loading it up with densely dancing rhythmic guitar parts; thick, snappy snare hits; and mildly jagged-toned, syncopated bass line.
Past being the classic elements for an good indie/alternative rock song of days gone by (think the density of early Jimmy Eat World or Cymbals Eat Guitars), the way Kirby Grip's instrumental component reflects solidity, power, confidence, and energy, works in stark contrast agains the saddened, somewhat defeated implications of "Lunch Money's" lyrics. It's grand hardiness pinned up against delicate reservation. In the end, "Lunch Money" shows itself as a multi-dimensional song; it's capable of inspiring acknowledgement and kind acceptance of occasional incompletion in daily life, while also sparking the idea of finding hidden energy to push through the sadness of falling short, until one has reached their goal or at least finished what they started. The fact that "Lunch Money" – initially intended as a fun, easygoing song – has the potential to be perceived in such different ways, simply depending on its primary backing context, makes "Lunch Money" as pleasantly surprising as, sure enough, finding enough extra cash in one's pocket for lunch money.
Meanwhile, the backing b-side track "Wallball" pivots Kirby Grip to another real life situation but, the ubiquitous aspect of this song comes with a far more unfortunate dark cloud in tow. A song examining the conscientiousness of calling out a bully of others or, standing up to one's own bully, it's an all too relatable scenario – whether as a younger person in school or a working professional in an office. In the specific case of "Wallball," the lyrical details relay an even more unacceptable dynamic: A childhood friend of Joey Valdivia faces bullying as a differently-abled learner. Like "Lunch Money," there's a willingness on the part of Kirby Grip, to illuminate another form of disappointment, giving the two tracks somewhat of a conceptual thread between them. However this time, the disappointment is derived from the inner conflict of not always feeling inclined to intervene or speak up, even when it's clear what's happening is wrong.
Peers too obtuse to notice
Your words are swords
they turn cheek to cheek
Never carried it back home
the looks still drag me down
and I never objected,
No I never made a sound
–Lyrics from "Wallball"
Musically, the more minor centric chord set is more directly in line with the more seriously contemplative nature of the song's narrative, while Kirby Grip's palette of guitars and bass maintain their thick tones and metallic, reverberating attack and decay. It's a true b-side, in nearly all aspects (This includes the need for some increased attention on mixing levels, as the very damp, cavernous instrumentation often unfortunately overshadowed the vocals. But this can easily be given some review and improved down the line.) to the casual candor of "Lunch Money." The pair of tracks manages to show Kirby Grip's comfort with topical range, while also displaying their grasp of stylistic and sonic cohesion as the band continues to refine their sound.
---
"Lunch Money" is available now.
Find it on iTunes, Bandcamp, and stream on Spotify.
Facebook
Twitter (@Grip Kirby)
Instagram
Spotify
Bandcamp