Pop music: A "dumber" style than classical?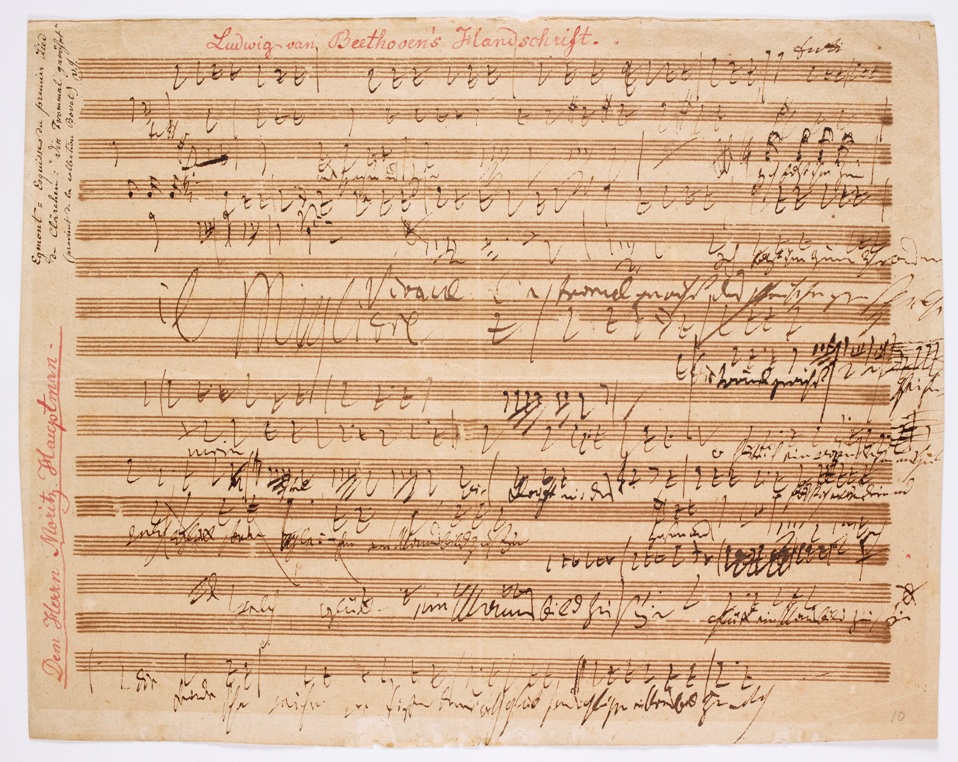 When I say "dumb," I mean it in context of the term's  original form. Silent. Mute. Is pop music a less vocal and extroverted art form when it comes to fans' understanding the style itself? Irrespective of whether one likes pop music more or less than other genres, are the defaulted to foundations of pop music's enjoyment preventing its style from being more widely appreciated by anyone other than a specific, younger age demographic?
Sure, music is somewhat limited in that almost always, lyrical content or emotional association stands next to one of the following: love, hate, life, death or drinking. That is a very limited list in and of itself. However, could approachability and appeal for older listeners, or even just mental and emotional expansion for the targeted younger listeners, be improved if the pop musicians in question spent more time on, what I am going to call, musician intimacy?
I've spoken before about how classical artists could, and or sometimes need to, spend more time nurturing the active level of artist intimacy they provide to their fans, as it is not always easy to identify with the people behind this music. When it comes to pop musicians though, perhaps it is just the opposite. Social media has allowed a more instantaneous artist-to-fan bonding experience and the idea that your favorite pop artist is sitting down somewhere in the world, typing on a smartphone to post something to Twitter, just like you or I…well, that boosted the personal connection factor by somewhere upwards of 1000-fold in the beginning.
Not even getting into all the ways people abuse or de-personalize the micro-blog, this allowed everyday people to get a more "everyday look" into the lives and non-musical feelings, tastes, happenings and otherwise non-musically related parts of an artist's life. Figures like Taylor Swift, who were already about creating a deep connection with fans, could jump right into this mode of thinking and it would help propel the artist intimacy factor even further.
So, aside from hearing a new pop song and feeling the joy, sadness, torment or triumph of an artist in their music, people could start contemplating, responding to and talking amongst themselves about artists' personal lives. A much more whole picture thereof in fact. What can this sometimes translate to? Ample fodder for daytime talk shows, radio gossip / dirt, tabloids, TMZ (because TMZ gets its own category for how it defines "exposure…") until the subject matter makes its way back to social media where it started and floods itself among the tween/teen population as a hot topic of discussion and debate.
***********************
Now, I understand that this demographic is what some artists are marketing to and that's that. One has to cater to these age groups to stay in their good graces. Still, are artists/their marketers/managers, etc. not at least partially responsible for steering fan desires more in that direction? We know plenty about the outer layers of a musician's life. What would happen if someone of heavy Twitter usage, were to start talking about their music –and not just about the ex that inspired the song or go on a tangent about the tasty cheeseburger they ate at their hometown pub.
Interviews and blogs are common places where insider info on songs and album recording timelines tend to fall. There's more substance leaning toward musician intimacy there, as fans can learn what makes the soul of a song but, still, even knowing who or what a song is about does not necessarily reveal anything about a pop artist's feelings on the crafting of their tracks or the art of their genre. The farthest some seem to go is a willingness to partially breach the topic of their songwriting process; where they might go to write down lyrics, if they have a favorite guitar or piano they use just for composing…
What about pre-existing (or previously non-existing) elements of pop that encouraged you to go in on particular direction over another?
What about why your band sticks with this particular instrument arrangement and doesn't add in more layers (or take away some?)

These are just some example queries and yes, they are more technically based questions. I can hear some of you out there that might be saying to yourselves, "Top 40 radio and pop musicians don't market themselves that way. That's not what pop music is about."
Well why not? Is it because pop music is simply meant to be fun and experienced; not complex and analyzed? Would making it more of the latter two turn pop music into too much of an "educational venture" and thereby make it less accessible? This is where I believe pop music makers and marketers do not necessarily give their desired consumers / fans enough intellectual or contemplative credit.
If we assume for a moment, that tweens' and teens' love for pop artists' personal lives is at least somewhat perpetuated by the artists themselves, as well as a "this is the way things are" marketing mentality, then that also means "the way things are" can be changed. It would have to be gradual for sure but change could occur nonetheless. If after that the argument harps on the idea that getting more technical would alienate people who might not know "enough" about music, I would like to take this moment to present you with this clip called "People in Your Neighborhood," from a recent episode of Sesame Street, posted to YouTube on April 9, featuring Mr. Alan Gilbert.
Granted, anyone close to, or in, double digits doesn't need such fundamental explanations, (Yes, yes, Sesame Street has a target audience.) but work with me. If young children, who have presumably very, very little, to no knowledge of music in general, can be taught the core concepts of conducting and become familiar with at least five different musical terms in a period of less than five minutes, (all without the producers of Sesame Street fearing the segment will cause feelings of inferiority or intellectual alienation,) then is it too far fetched to believe that once those kids become pop playlist-loving tweens and teens, that the same more-informative approach can be used with their pop music's compositional and historical background? After all, the kids in question would be older and wiser, so the concepts would theoretically be more complex to match their older selves.
Then, if this went on long enough, maybe parents (or just older music savvy people in general,) could be more plugged into and possibly even genuinely interested in the artists kids are fawning over because there would be more involved in marketing them past, "Hey, did you hear? Bieber's newest single is totally about Selena and him getting back together after that lunch date he tweeted that they had in LA!"
Hearing about Selena Gomez is certainly personal. The hypothetical tidbit paints a picture Bieber's life outside writing songs but, is there much potential for that substance to be of any care or concern to people over the age of "bona fide Belieber?" Probably not.
Pop music should speak more about itself and the artists that make and perform it should be proud and confident enough in their work to support that and convey it to their fans. Who knows, maybe then their fans would actually take an interest in the topic and they would start to becomes less "dumb" about the matters of pop music by asking questions and feeling intrigue.