The Sonder Bombs sew together vulnerability and courage with "Clothbound"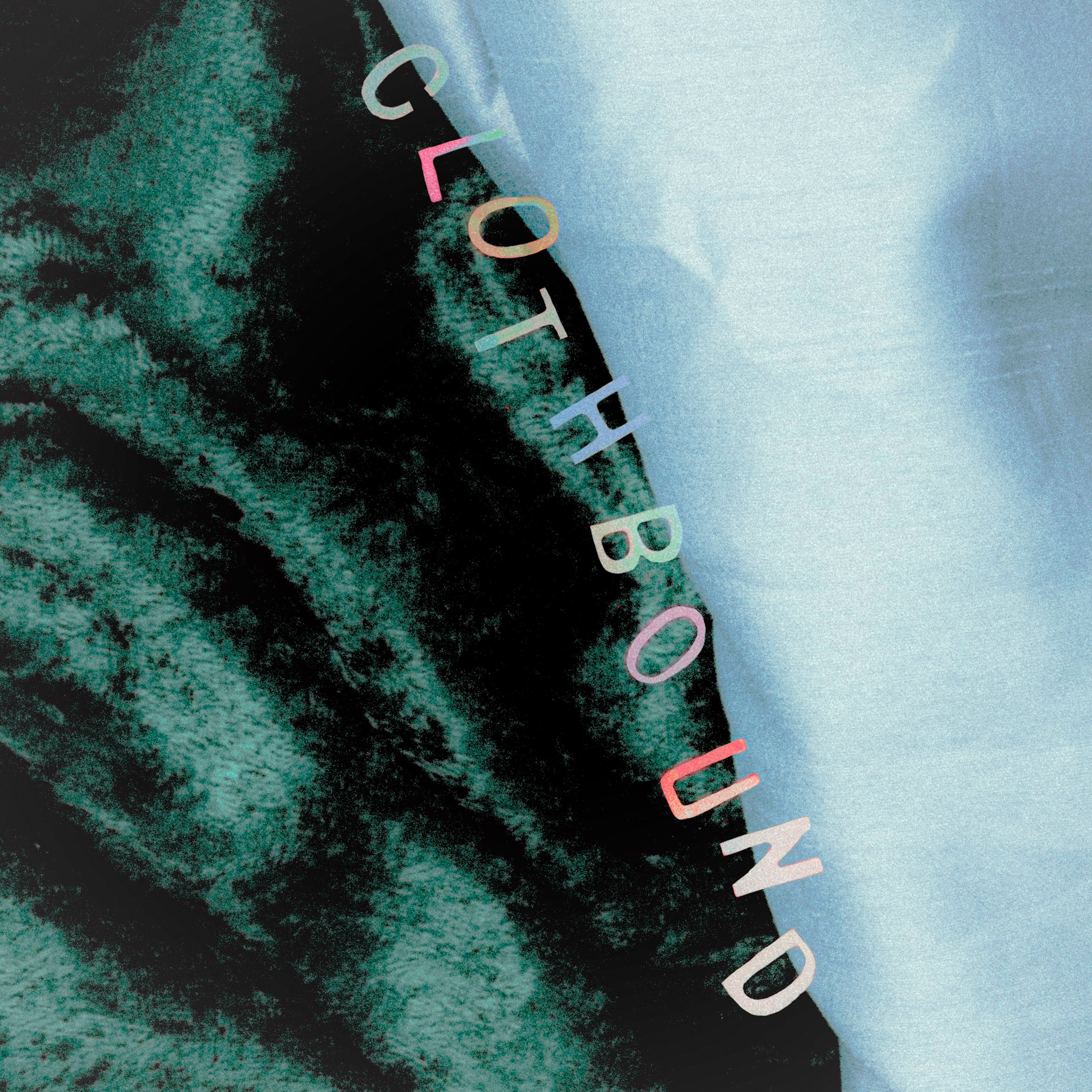 A band like The Sonder Bombs has plenty of intriguing elements of creative drive and influence at its disposal, with which to grab listener attention. The energetic indie quartet from Cleveland, OH made sure anyone and everyone who encountered the band's 2018 debut, MODERN FEMALE ROCKSTAR (Take This to Heart Records, 2018) knew and remembered that and their efforts paid off with a continuous clamoring for a fast follow up.
What though, about those who have just seen the band's musical train whir by for the first time, with freshly released sophomore LP, Clothbound, in tow? In times where there is already so much at one's disposal for listening, watching, and giving one's energy to, it can feel daunting to try an jump on the end car of an already fast-moving creativity train. Fortunately, The Sonder Bombs' second full length manages to straddle the line of delivering long-awaited satisfaction for familiar fans and an easy to love introduction for those who have just gotten on the ride.
The Sonder Bombs are:
Willow Hawks (Vocals, Ukulele, Omnichord)
Jimmy Wilkens (Vocals, Guitar, Keyboard)
Kevin Cappy (Vocals, Bass, Guitar)
Jer Berkin (Drums, Auxiliary Percussion)
Appreciation for multiple genres: check.
Unconventional prioritization of the ukulele in a sonically intense setting: check.
Emotional intelligence carefully imparted through varying dynamic and written approaches: check.
A group not based in the saturated musical hubs of New York, Los Angeles, and Nashville: check.
Clothbound is a sonically diverse, emotionally fluid, technically evolved piece of work that is equal parts straightforward and clever. Right from the outset of opening track "Papillion," this duality of qualities bursts forth. The slightly ragged timbre of the lead guitar and Willow Hawks' ukulele at the start implies The Sonder Bombs as a band with appreciation for inevitable imperfection. This is further bolstered by the ends of Hawks' words retaining their consonant enunciation, making the vocal performance feel especially up close and personal, without needing to resort to an entirely acoustic arrangement to create a feeling of intimacy.
Meanwhile, this same carefree state of being comes through in an entirely different way on the emphatically titled, "Vegas BABYYY!!!." This time the easy going quality is captured in the narrative of the song's come-what-may adventure on the strip. Though the song isn't the kind packed to the gills with details of an action packed story, it's easy to close one's eyes and recall the sense of rag-tag freedom that exists within so many tight knit social circles of the ride-or-die kind. The vocals in the chant-prompting refrain (tripping, tripping, tripping, tripping up) do get a touch buried behind the bustling full band backing. However, that perhaps only adds to the air of a scenario where internal rumination and wild external stimuli are abound and loosely intermingle the way the Blue Moon hangs precariously in a hand above the sidewalk.
Clothbound's beauty and album-long appeal are more succinctly appreciated when thought of in the same way a stained glass window or beach glass mosaic make a single, cohesive piece of art. The amount of painstaking effort and meticulous little details that make either craft the resultant visual wonders they are, is not quickly defined or observed. The smallest of edges, the mildest of color shifts, the most subtle of shape abnormalities, make for a one-of-a-kind creative experience, even though the concept of stained glass windows and glass mosaics have long existed and are widely recognizable. Small and seemingly innocuous details give Clothbound a vast swath of different available angles for fresh personal resonance and sonic pleasure. Everything – from the decay of bass string plucks, to the hit of a ride cymbal, to the ever-varying natural vibrato in Hawks' voice that makes different impacts when going from the vocal desperation on tracks like "The Brink" and emotional fragility on songs like "Scattered" – contributes its own dot of gleam and sparkle to the collective listening experience of the album. Whether listening up close for these subtle details, farther back for a song's complete message, or during the flash of a spontaneous stream, The Sonder Bombs' second album exudes an air of enjoyable and fascinating music, regardless of the emotional distance from which one engages with it.
---
Clothbound is available now.
Find it through Take This to Heart Records, Bandcamp, iTunes, and Spotify.
Keep up with The Sonder Bombs through these social media platforms:
Facebook
Twitter (@Sonder_Bombs)
Instagram
YouTube
Bandcamp
Spotify