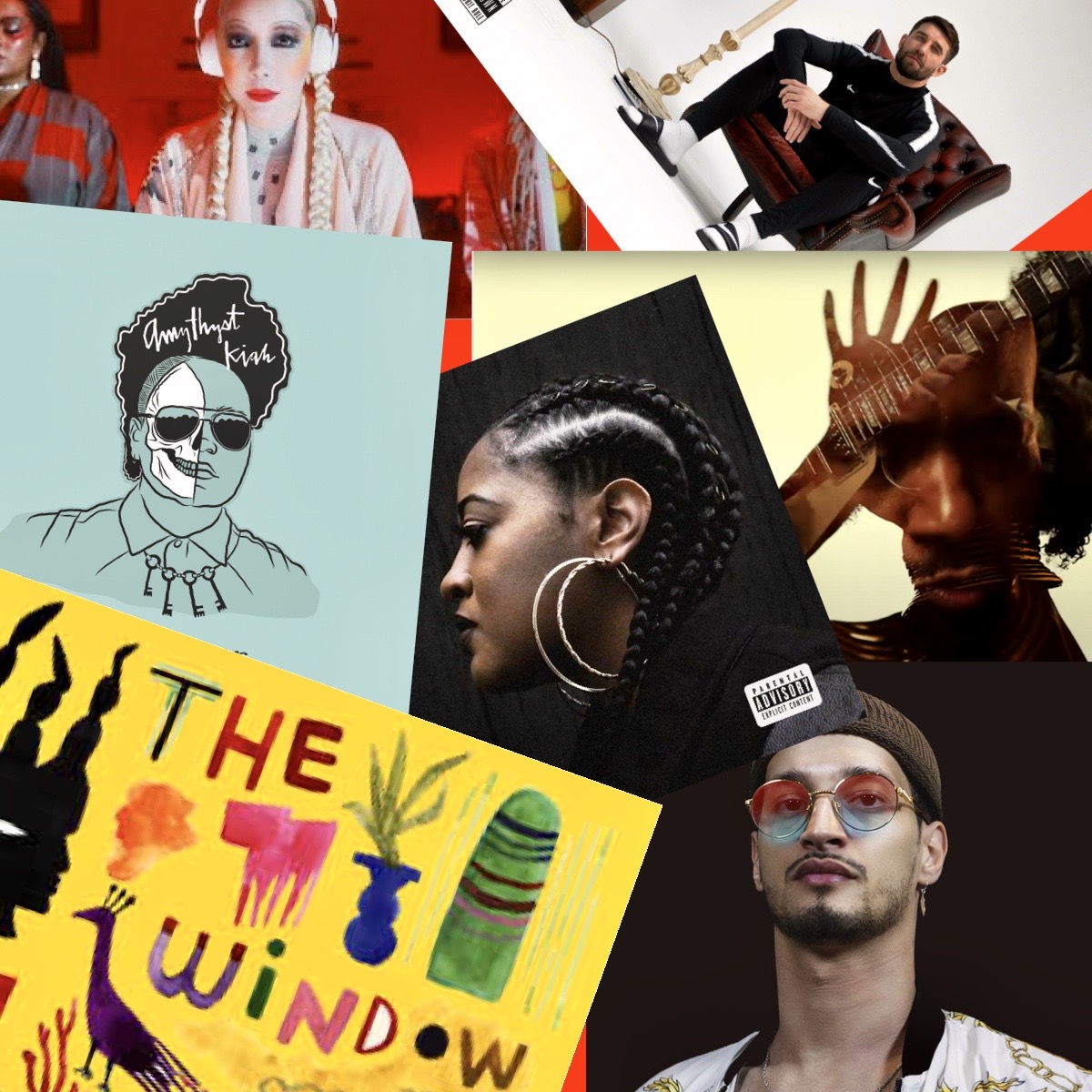 Remember when teachers in school would hand out or mail home lists of essential books for you to read over the summer before starting the next grade in September?
The U.S. is in crisis – a crisis of violence, a crisis of fear, of acceptance and justification of racism, of willful ignorance of eroding rights, of willful ignorance of increasing double standards, and so much more unacceptable behavior.
This is a platform and publication dedicated to the arts. It remains as such. But with what space is here, that art which strives to point out the seriousness and grave urgency around these issues deserves to be given a spotlight of unflinching brightness and solidarity.
As such, below you will find videos and streams to songs by black and artists of color, allies to people of color, and above all, humans who are just plain tired of seeing the worst of humanity be allowed to thrive.
Consider this a just a starter of a Listening List for your summer and beyond. And if anyone's art here moves you the intent is ultimately to bring awareness and celebrate its value. If negative feelings arise after being made aware of something, that's a sign something is very wrong and needs to change. THAT is the most important thing to remember here. I wish all of you well and I hope and pray for better days.
Fantastic Negrito – "How Long," from Have You Lost Your Mind Yet? out 14 August 2020 via Cooking Viny/Blackball Music) (2020)
TOKiMONSTA – "One Day" (feat. Bibi Bourelly and Jean Deaux)
Amythyst Kiah – Her Chest of Glass (2016)
Soolking (feat. Ouled El Bahdja) – "Liberté" (2019)
Wilco – "All Lives You Say?" (2017)