Catch a pre-blizzard break with a Snowday mix!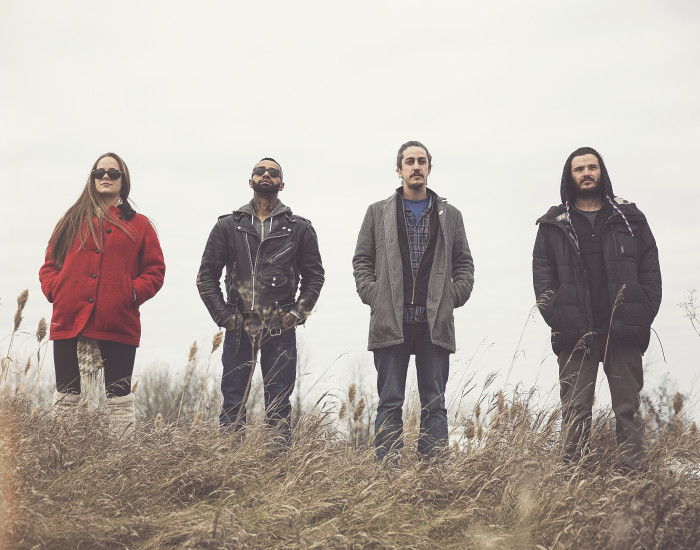 Residents of the northeastern U.S. are buzzing with talk and preparations for incoming Winter Storm Jonas. Accumulations of snowflakes are going to vary from place to place but one thing everyone can connect with during an ongoing whiteout is a good music!
Luckily, for those currently absent the time to craft a playlist or dig through mountains of music discovery archives, Chad Skinner of Canadian "chillout" electronic group, Snowday, has a great solution for the U.S.'s impending snow day needs.
Presented here for your imminent snow day listening pleasure, is a vivid soundscape of an instrumental mix titled, "Daybreak," that seamlessly interweaves textures of reverb-laden piano, percussion, chimes, synthesizers, electric guitar and much more. Pushing at just under an hour of play time, this set is bound pair well with one's stereo throughout the stormy weekend, no matter how much snow ends up on the ground.
When this mix is through, there's plenty more wintry weather sounds available for listening. Check out Snowday's newest EP release, "Evoke," out now through Hybridity Music.
Snowday are:
Cam Sloan
Chad Skinner
Tait Rowsell (drums)
Jessie Lyon (violin)
Find more information on Snowday and the rest of their music through the band's official website and these social media outlets:
Facebook
Bandcamp
Twitter (@snowdaysnowday)
YouTube
SoundCloud