Considering the path connecting compassion and community in music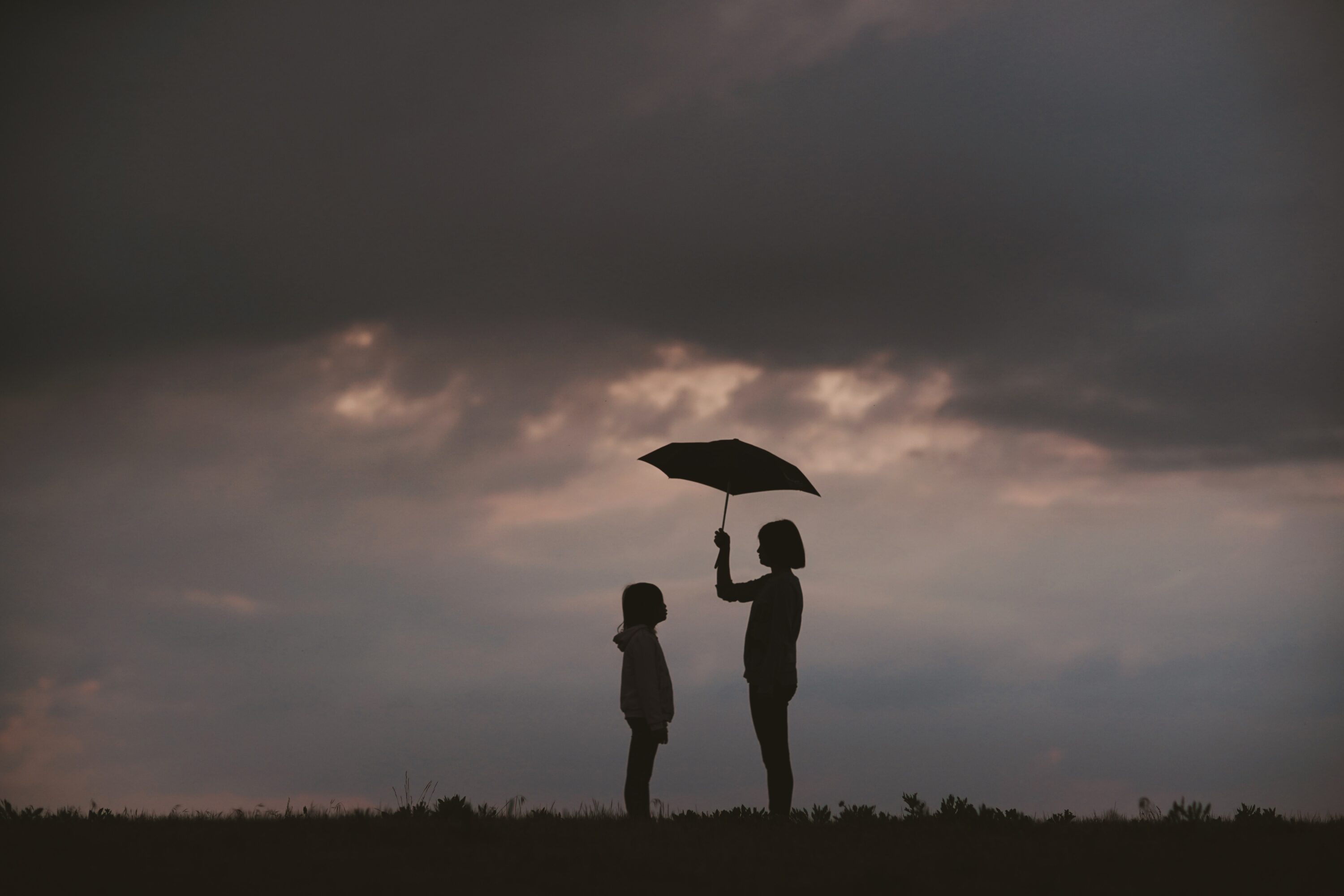 Like many across the world, I saw, and was subsequently appalled, by the video footage of a large, non-distanced, unmasked, crowd facing the stage where artist Chase Rice chose to host a live performance on Saturday night, in Petros, Tennessee.
The narrative surrounding the event need not be re-hashed for the 1000th time. That's for other places on the internet, who have already more than adequately laid out the scene. What I still sit here and contemplate hours after first seeing the event take place, is what it means to be a music community. What makes a music community, a community? Certainly, given that musicians from all over the world collaborate with each other from distances far greater than six feet (more like often opposite sides of the U.S. or even opposite sides of the world), and given that fans have connected with each other and bonded over their shared love of an artist using the internet, for far longer than COVID-19 or necessary quarantine has existed, why the insistence on a gathering like the one Chase Rice hosted?
Sure, the front running responses of, 'We miss live music!', 'It's summer time and I want to be out with friends!', 'I'm a fan of Chase Rice so I'm going to support him if he puts on a concert!' are waiting right there in the wings to jump on that question but, really, why? It's not as though we live in a timeline where the only way to experience a song an artist performs is via live, face-to-face performance – quite the contrary actually. Now more than ever before, people have the ability to experience their favorite artists' songs through multiple mediums of recorded music, and the ways in which those recordings can be accessed also exists with a massive variety. Heck, even the x-factor of an artist performing in real time isn't barred by the need for physical separation. So what reasonable line of thought is there, for going ahead and having a show with 1000s of fans where rules were clearly not going to be able to be enforced? (And they weren't, as admitted by the promoters for Rice's show went on record to say after the fact) And despite looking like it, this isn't some kind of singular jump on Chase Rice. This query could apply to anyone of any genre that would aim to host the same conditions at this moment in time.
When did it become a fight between one person's free will to go to a show vs. knowing that attending will affect more than just yourself after the fact (unless you plan to teleport home and not leave your house for any reason whatsoever for 14 days or the entire length of time you are ill, should that outcome occur?) Face the fact that one person's high-risk behavior does not exist in a vacuum and that includes going to live shows. So is the answer that individual "freedom" need win out every single time? Because here's the thing: one person's freedom to attend a show potentially infringes on others' right to heath and life. And that's just dealing with the fundamental dichotomies of sickness or health and life or death. Can fans of Chase Rice (or any artist) not be fans unless they are physically together in the same room? Does a distanced fandom mean less somehow? Why is there this insistence that willingly, voluntarily doing something for the benefit of others is considered a sign of weakness or surrender?
There's no denying that all this time apart from our friends, family, loved ones, fellow fans, and more, is trying and tiring. But last I checked, fanbases of artists can be some of the most passionate, caring, unified, groups of people out there. So why do those qualities seemingly disappear when having to apply them means perhaps not having or going to, a massive a live gathering? Why not care about others, together as a fan base? And as for artists like Rice that, at least in part, want to move ahead with their shows simply because they personally don't feel threatened by a life-threatening condition, where's that creativity that got you to where you are to even be able to host such a large show? Why not sit down, dig deep, and find a way to connect with your fans without taking the easy, far less safe way out? Wouldn't an attempt at something unique to fill the void make for an all the more memorable experience shared between yourself and your fans? No, it's not the same as a straightforward live concert but connection and shared meaning isn't exclusive to physical interaction.
Lately it sounds and feels as though looking out for others or trying to feel what others might feel in the face of an overwhelmingly stressful situation, is not enough of a reason to give more consideration to individual choices. And that's sad because in other contexts, in a pre-COVID-19 world, it seemed like just like so many scenes, and music fan communities, had a willingness and energy about bringing new people in, looking out for them, (here's waving at you metal scene, with your many guidelines on mosh pit etiquette!), and thinking about people other than themselves. Presently, for some, it's beginning to look like that in reality, that willingness only went as far as one's own version of happiness remained unaffected. For the fans at Chase Rice's concert, that version of happiness clearly looks like no mask, no distance, and no worrying about what happens after the concert is over.
Honestly, that doesn't sound like a unified community to me. That sounds like a massive group of people that happen to be standing close together but as far as their compassion is concerned, they couldn't be farther apart from one another, even if they're all singing along to the same song.